SHAPE UP, LOSE WEIGHT, FEEL GREAT, TONE UP, GET FIT, BE HAPPY
WORK OUT TOGETHER AS A COUPLE, ITS A GREAT WAY TO GET FIT WITH EACH OTHER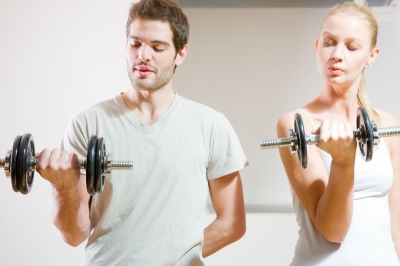 OMG.... How many weeks to Christmas?
..... yes I know where does the time fly......
Plan a workout with a friend to keep you on track
Benefits of working out together........
You will become fitter and stronger together
Its a great stress buster..... If you let your friend down by not coming to class you feel bad..... Keeps you both motivated and it fun working out with friends & family (sisters mothers daughters)
You will become happier and healthier in the long run ... lifestyle choices are your choice.
Endorphins are released when exercising
Working in out in a group, you motivate each other you are doing the same achieving results together feel great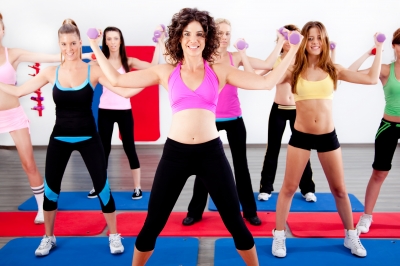 CHALLENGE YOURSELF - YOU CAN DO IT
Set yourself a Goal.
Keep on Target I will help you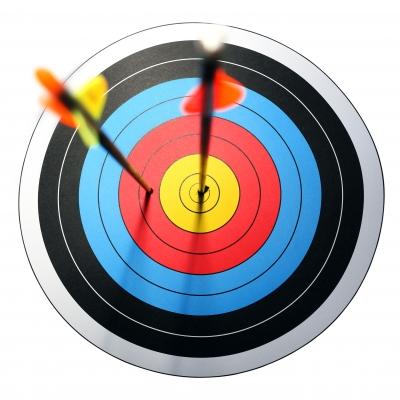 REACH YOUR GOAL.
Become for confident
GO FOR IT!
Join me to lose 10lbs challenge. Project 10
See amazing results
It will help you transform yourself.
Body by Vi challenge helps others when you achieve your goal.
When you lose 10lbs you will have the chance to win £600 help children's charities and get a free TShirt saying "I lost it" or "I built it" the only thing you have to lose is weight or Build muscle.
http://andrewlaila.myvi.net/index.html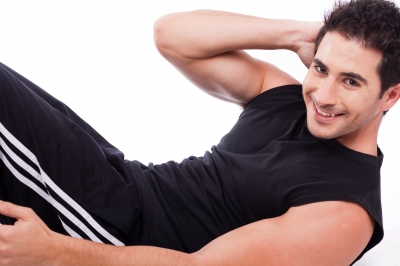 ABDOMINAL WORK - CORE IS ESSENTIAL
Doing Abdominal work can stop back pain and helps your core muscles. Its so important. Strengthen your back and your abs for good posture.
THINK POSITIVE IT IS GOOD FOR YOUR HEALTH
#PMA = POSITIVE MENTAL ATTITUDE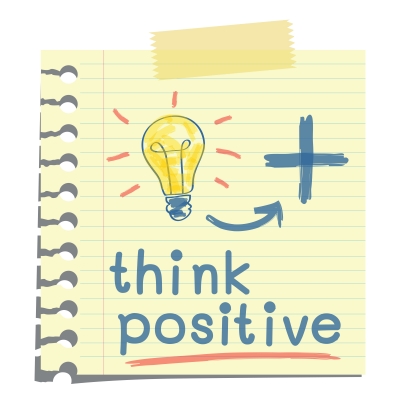 Using weights to exercise encourages muscle strength to build and become stronger.
Loose inches, become stronger, be fit become a new you, transform yourself.... Guaranteed!!!
WEAR COMFORTABLE CLOTHES, FOOTWEAR, IE TRAINERS, BRING WATER, A SMALL TOWEL THEN YOU WILL BE READY TO WORKOUT
UA-31804546-1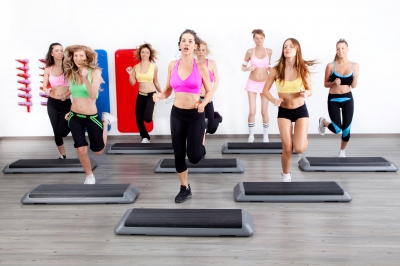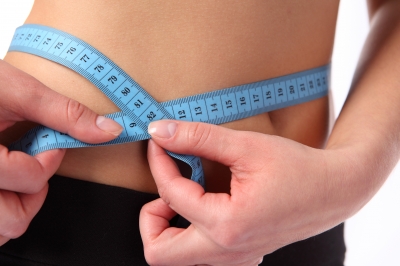 DON'T RELY ON THE SCALES
MEASURE YOURSELF - Scales do not always show your true results. Muscles are dense and lean they may weigh the same but take up less space.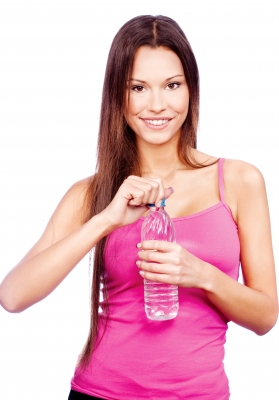 WATER - IS ESSENTIAL TO YOUR DIET
Drink at least 1 Litre of water a day. it is so important to keep your body hydrated. You will not burn fat if you are de-hydrated.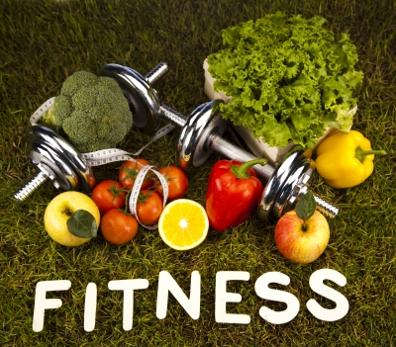 To build muscle & lose fat, you need good nutrition and a healthy variety of proteins, vegetables, fruit and carbohydrate, healthy fats. Eating protein helps building & maintaining muscle.
Which Diet programme works for me?
Body by vi is the NO 1 fat loss programme in America - It is an excellent programme and I lost 10lbs on it. I love it for nutrition and the amazing amount of energy it gives me to teach and have a full healthy life. #vilife
http://andrewlaila.bodybyvi.com
Detox - Good to cleanse and purify your system but its very strict - I did this and enjoyed the results by cleansing and detoxifying for 10 days. but I found it very restrictive and energy levels were up and down. fasting took time to get used to and not sure if long terms this is good thing. I prefer an intermittant fast.
Juicing - Good if you have the time to prepare as all natural ingredients going direclty into your body. Can be costly to buy fresh fruits and vegetables.
5 2 diet - is all the rage but you put your body into starvation (500 calories a day) for 2 days which is not good
Atkins - proven low carbs high protien diets good to lose fat, not to be done long term.
Kick start fat loss - KSFL - I did this diet and really loved it principles were to eat clean and do 10 mins of HIIT a day. Plus an intermittant fast which is much more manageable to do. Plus I you don't put your body under too much stress. You give your digestive system a rest for 17hours and then you break you fast with a healthy meal ie chicken salad lots of green leafy veg. Drink at least 2 litres of water a day.