SHAPE UP, LOSE WEIGHT, FEEL GREAT, TONE UP, GET FIT, BE HAPPY
There is no better time than now than to be good yourself and look after your physical and mental wellbeing. Covid 19 certainly put a stop everything we knew as normal. I really want to get back to some sort or routine of physical activity and I am sure you do too, walking is just not enough for me.
As always I want to encourage you to become fitter, stronger, more content, improving your overall wellbeing.
It is proven that regular exercise can improve you mental health by increasing the "endophins" they are your
happy hormones. lets get them buzzing around to give you the nudge you need to get of the sofa.
We have all been sucked into being inactive watching far too many binge box sets on Netflex.
I can help you lose weight, safely and it will stay off. Chose a healthy lifestyle that works for you.
You will have more energy, be healthier, with the right diet and exercise being accountable for your lifestyle
I know I have a to get back on track
in order to loose my lockdown weight gain .. so do join me on improving
1) Be in a deficit of food verses activity
2) Manage cortisol hormones (stress levels)
3) Re-start strength training to build and tone muscles
4) Do at least 3 classes a week - a variety of cross training
5) Eating the right food for you, clean and healthy diet
The classes I offer will help you achieve great results and you will reach your goal, I promise.
Do you want to get in the best shape of your life?
Did you have Covid 19?
Did put weight on gradually during lockdown? Did you binge out on booze?
Do you want to lose fat? Are you feeling sluggish? Are you tired all time?
Do you want that beach body? Do you struggle with your weight?
Are you bulging out of your jeans? Are you now hiding under baggy clothes?
Would you like to be slimer and fitter? Do you want to Lose weight and feel great?
Do you start a new diet then give up? Are you peri-menapausal or menapausal?
Do you have low moods? Do you feel anxious?
If you have said YES to any of these question then call me or book into a class
Achieve results, be consistant, when you lose 10lbs people will notice. Eat Clean, Detox, Intermittant fast,
Pescatarian, Vegan or Vegetarian Diets
connect with me on Facebook, twitter, instagram or book online with gymcatch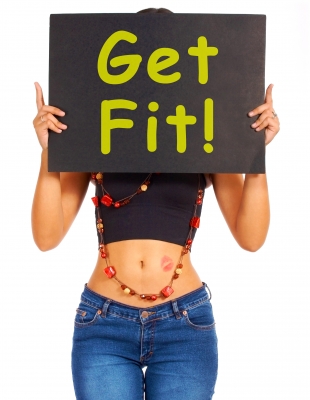 Lets get those tums and bums challenged to be toned up today
Are you happy with your weight and health ?
1) Noticed that you have gained weight - your weight has crept on slowly
2) Feel like you have let yourself go due to being busy
4) Are you impatient with your family ?
5) Do you eat "Healthy" 80% of the time but have gained weight?
6) Have stopped exercising due to being busy/stressed out or just got out of the habit.
7) Used to train but not had time to to do it anymore?
8) Had a baby and the weight is not coming off - No matter how long ago
9)
Do you keep saying "I'll do it tomorrow"
10) Want to change your shape?
11) Are you to busy and eat fast food junk food
12) Do you need rehabilation after being ill?
13) Did you have covid 19?
14) Do you want to improve your immunity?
Call me on
07976 276 194 - Laila
I can help with your weight loss goals and you can reach and maintain your goal weight.
If you live in Hertfordshire my classes are in Welwyn Garden City then please come along
See my timetable or try an online class with me to relax, refresh and re-juvinate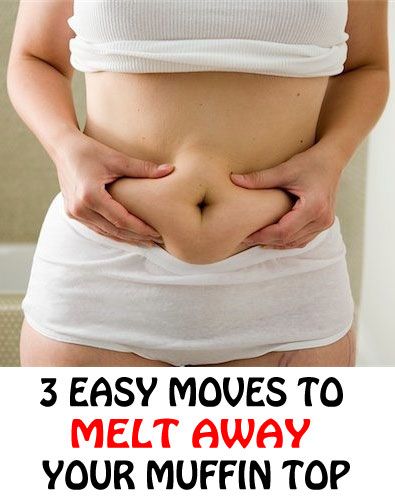 1) FUN CLASSES
2) INTERVAL
3) TRAINING
= FIT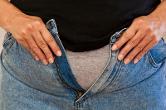 Which one are you ?
Lets get ready to shift this belly fat!
CHANGE today.
Call me for a chat
Discuss your goals
Have more energy
Create more confidence.
Feel and look great
Be happy.
Fitness fun for everyone