STEP AEROBICS
Step offers you a great workout that will improve your overall fitness. It is a low impact workout that improves your cardio capacity it is a fat burning workout. Step will tone up your legs and bottom plus we do floor work for abs to get a toned tum.
If you want to use hand weights whilst using arms it will strengthen and tone up the upper body as well.
CIRCUIT TRAINING
Circuit Training is a fun way to work out your whole of your body. By the end of the class you feel exhausted but amazing.
We do one minute at each circuit followed by one minute in the circle HIIT.
Endorphins realeased - giving you a feeling of euphoria.
Gaining fitness - more energy to work yourself harder.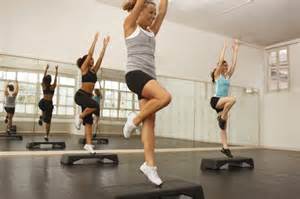 Step is great for toning the lower body and shaping legs and bum with a low impact intensity. It is best to book in advance as not to be dis-appointed as limited steps to work out on.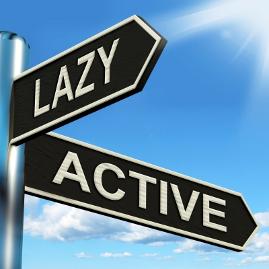 Tums and Bums
I aim to work those stubborn difficult areas around the mid section and the bottoms to the maximum. Toning them up so that you have flat tummy, toned shapely legs and have perkier bottoms.
Mother and child Fitness
This class is for you to workout with your little ones no excuses. Bring your baby or little one to class and show them that being active can be fun its good to giggle and wiggle. Fitness fun for kids and mums
BOOTCAMP
Outdoor workout King George the V park, Welwyn Garden City.
If you have heard of Insanity workout by Beach body its a bit like that this is the latest craze to workout at a high level of training.
This is a FAT burning workout that is challenging.
You will achieve amazing results and will tone up your whole body and will improve your overall fitness.
You will get mega fit with this class.
This class is not for the faint hearted.
I will be there to motivate when you need it and make sure you are doing the exercise
safely and correctly.
Work hard with so you get the best results.
High intensity workouts will improve your metabolic rate therefore when resting you will still be burning fat.
Try it and see how great you feel once you done this crazy class, you will want to do it again.
8.30am start..... It is a great start to the day!
HIGH INTENSITY INTERVAL TRAINING (HIIT)
HIIT has been proven to be one the best ways to BURN FAT. If you work out at high levels of intensity with short recovery periods your stamina will improve, you will build muscle which helps burn fat. Plus your fitness will improve dramatically.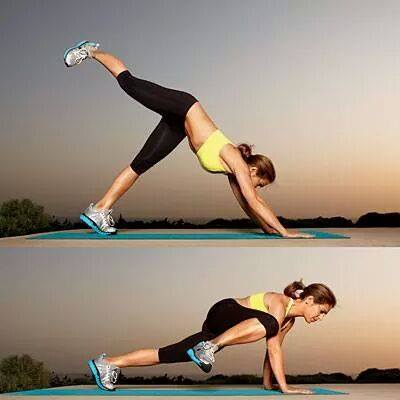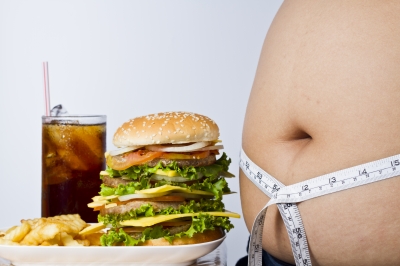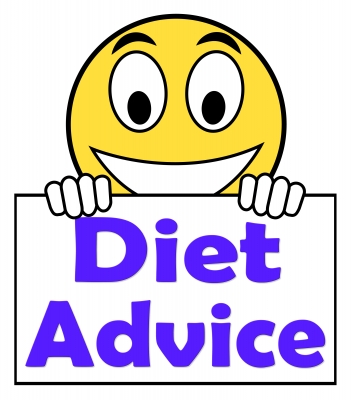 CARBS YOU SHOULD EAT ??
Here's a short list of carbs you should AVOID
if you want a flat belly: